South Africa is a diverse and exciting destination that offers a wide variety of experiences for visitors. From its bustling cities and picturesque towns to its breathtaking natural landscapes and wildlife, there is something for everyone in this fascinating country.
One of the main attractions of South Africa is its wildlife. Visitors can go on safari in one of the many game reserves and national parks to see the Big Five (lion, leopard, elephant, buffalo, and rhinoceros) as well as other wildlife such as giraffes, zebras, and antelopes. The Kruger National Park is one of the most popular destinations for safari-goers, but there are also many other reserves and parks to choose from such as the Kgalagadi Transfrontier Park, Hluhluwe-iMfolozi Park, and Pilanesberg National Park.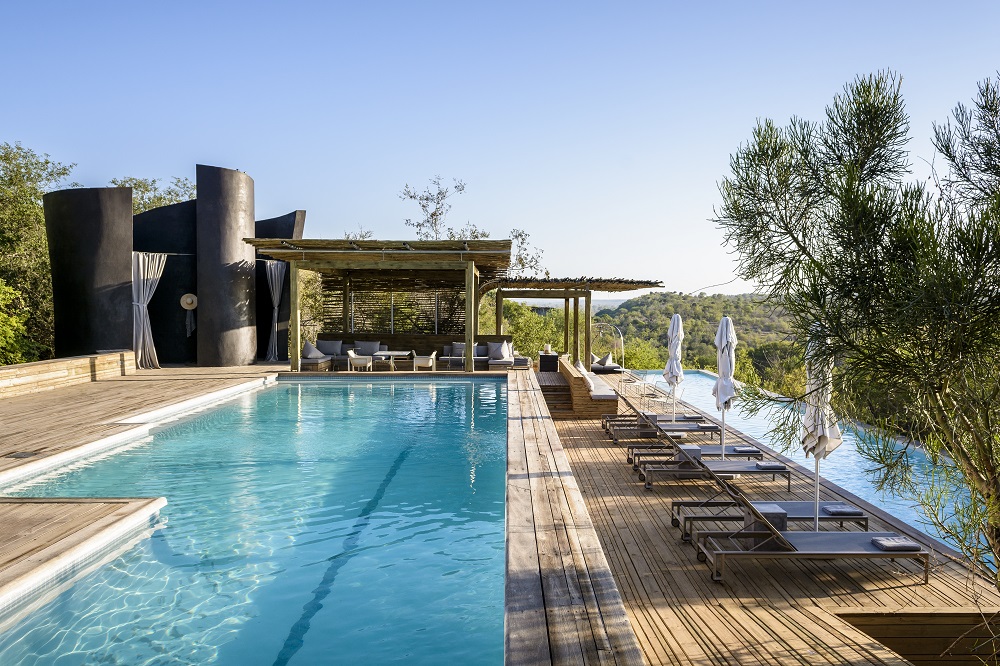 South Africa is also known for its stunning natural landscapes, such as Table Mountain, the Drakensberg Mountains, and the Garden Route. These natural sites offer opportunities for hiking, camping, and other outdoor activities. The cape winelands of Western Cape is also a must see, as the region has a rich wine-making heritage and picturesque countryside, visitors can tour many vineyards, taste wines and explore historic towns like Stellenbosch, Paarl and Franschhoek.
In addition to its natural attractions, South Africa also has a rich cultural heritage. Visitors can learn about the history of the country, including the legacy of apartheid, by visiting sites such as Robben Island and the Apartheid Museum in Johannesburg. The country is also home to many vibrant townships such as Soweto and Langa, which offer a unique insight into the lives of South Africans.
South Africa's cities also offer a variety of experiences for visitors. Cape Town is a particularly popular destination, known for its natural beauty and landmarks like Table Mountain and the Victoria & Alfred Waterfront. Johannesburg, Durban and Port Elizabeth are also worth a visit, as each has its own unique character and offers a range of cultural, historical, and recreational activities.