The Mother City, Wine Tours & More!
– Cable car ride to Table Mountain's summit for panoramic views.
– Taste some of South Africa's finest wines
– See if you spot any whales on your coastal tour of beautiful Hermanus
– Full-day safari with Big Five 
– Explore the Garden Route – home to South Africa's most pristine coastal towns! 
Welcome to an adventure of a lifetime! This 16-day itinerary is designed to take you on a journey through the breathtaking landscapes and rich cultures of South Africa.
Day 1 marks the start of your adventure as you arrive in Cape Town, known as South Africa's Mother City. After collecting your luggage and clearing customs, you'll be greeted by a representative who will assist you with your car rental. From there, it's a short drive to the vibrant V&A Waterfront where you'll check in to the Radisson RED Hotel for four nights of luxurious accommodations.
Day 2 and Day 3 offer leisurely options for exploring the V&A Waterfront and beyond. You can choose to take trips to Robben Island, hop on a helicopter tour, explore the Two Oceans Aquarium, and much more. We recommend taking a self-guided tour to Cape Point, where you'll experience the beauty of the Atlantic Seaboard and the Cape of Good Hope Nature Reserve. You'll also get to visit the charming seaside village of Simon's Town and see the protected African penguins at Boulders Beach. End the day at the world-renowned Kirstenbosch Botanical Gardens, where you'll be surrounded by the beauty of South Africa's unique flora.
Day 4 is all about discovering Cape Town and Table Mountain. Take the cable car up to Table Mountain and enjoy panoramic views over the city and the Atlantic Seaboard. Then, explore the Company Gardens, the South African Museum, and the historic Castle of Good Hope. You can also hop on a walking tour of the city or take a sightseeing bus to explore at your own pace.
On Day 5, you'll check out of the Radisson RED Hotel and travel to Franschhoek, a picturesque town in the Cape Winelands. Check in to the luxurious Ashbourne House for three nights of relaxation and indulgence.
Day 6 is all about exploring the Cape Winelands. Take a self-guided tour or hop on the Franschhoek Wine Tram, where you'll journey through rolling vineyards on a vintage railway tram and open-air tram-bus. Stop at some of South Africa's oldest and most distinguished wine estates and enjoy tastings and activities along the way. Day 7 is a day of leisure, where you can relax and unwind at your guest house.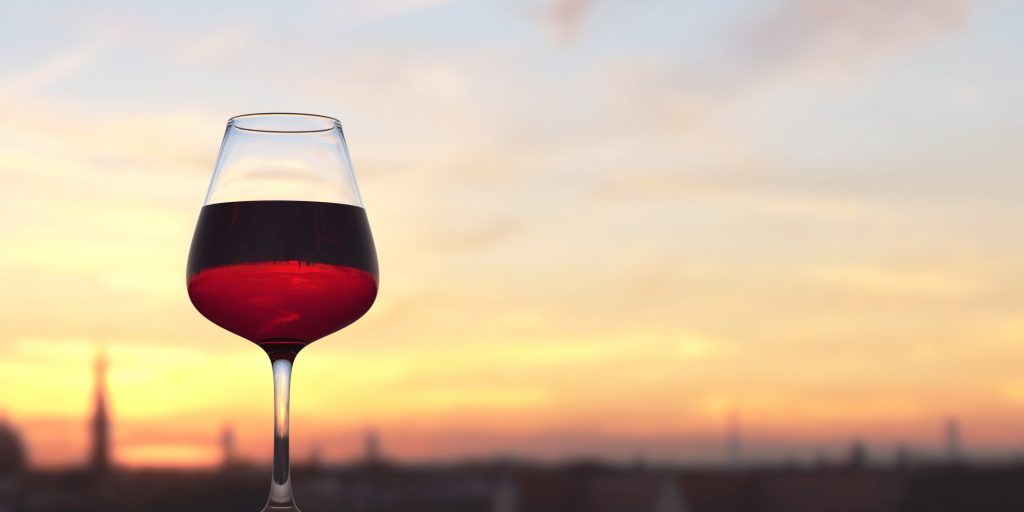 On Day 8, it's time to head to Hermanus, a charming coastal town known for its whale watching opportunities. Check in to the Harbour House Hotel for two nights and explore the town's natural wonders and cultural sites.
Day 9 is all about experiencing the magic of the ocean. Go on a whale watching tour, take a scenic coastal walk, or visit the Old Harbour Museum to learn more about the town's maritime history.
Day 10 marks the start of your journey along the Garden Route, one of the most scenic routes in South Africa. Drive to Knysna and check in to the luxurious Conrad Pezula Resort & Spa for three nights of indulgence.
Day 11 and Day 12 offer leisurely options for exploring Knysna and the surrounding areas. You can take a scenic hike in the nearby forests, go on a boat tour of the Knysna Lagoon, or visit the charming town of Plettenberg Bay.
On Day 13, it's time to head to Addo Elephant Park, one of the top game reserves in South Africa. Check in to the luxurious Gorah Elephant Camp for two nights and experience the thrill of seeing elephants, lions, and other wildlife up close.
Day 14 is all about experiencing the beauty of the park. Go on a guided game drive and take marvellous pictures of the wildlife and natural surroundings to show your friends and your family when you get home! Don't be afraid to go a bit crazy as on day 15 you'll be at your leisure to choose what you would like to do, whether that be relax in the sun or continue your safari adventure. Make the most of your last day as on day 16 you'll sadly be ending your trip with us. We hope to see you soon!
Our team has sources the highest quality tours at unbeatable prices. We ensure you maximize your clients' value for money, making your itineraries that much more appealing! We want pride ourselves being the best in this industry.

EXPERIENCED TRAVEL ADVICE
Our team of expert travel advisors takes great pride in curating personalized itineraries for our clients. With years of experience in the travel industry, our advisors are well-equipped to help clients plan their dream vacations. 
Our itineraries are designed to provide an all-in-one solution for travel planning, including flights, hotels, and other activities. By working with our team of travel experts, clients can enjoy a hassle-free travel experience. 
DON'T LIKE FORMS? LET'S TALK!