South Africa &
Mauritius Family Safari
– Madikwe Game Reserve
– Safari in Madikwe
– Beach time at Shanti Maurice, Mauritius
– Visit the "Cradle of Humankind"
– Go on a famous "bumble drive"
– Unwind by the ocean
– Take part in some watersport fun in crystal clear waters
This South Africa & Mauritius family safari visits welcoming resorts and destinations. Children can unleash their inner wildling in the malaria-free Madikwe Game Reserve. The safari ends with beach days in Mauritius, where families may relax. Visit "Cradle of Humankind." A fascinating and engaging visit to a UNESCO World Heritage site teaches adults and children about our species' origins. The richest hominid fossil site (with a delightful indoor boat ride) is a great start to a learning-filled vacation.
Madikwe is a malaria-free game reserve perfect for small children. Lelapa's draws aren't just game viewing and guides. Special family "bumble drives" allow families with children under 6 to experience nature together, pausing to point out interesting objects.
 Children 6 and older can participate twice-daily game drives. Lelapa's "Mack and Madi adventure safari club" is popular with families (now grown). Days at the club can include meeting Debbie, the bearded dragon, and baking. Every family is assigned a childminder to assist your children discover the natural environment, freeing you up for a date night drinking champagne by the campfire.
After a safari-themed week, unwind by the ocean. Mauritius is a short trip from South Africa and provides the perfect self-contained place to relax. Five nights in a double suite pool villa at Shanti Maurice with full board.
Les Petits Dodo offers games, crafts, movies, and pyjama parties for kids. Family eating begins at 6:30, with a broad and excellent children's menu. Families with infants can request a wide range of devices to make travelling light easier. Privacy and peace reign.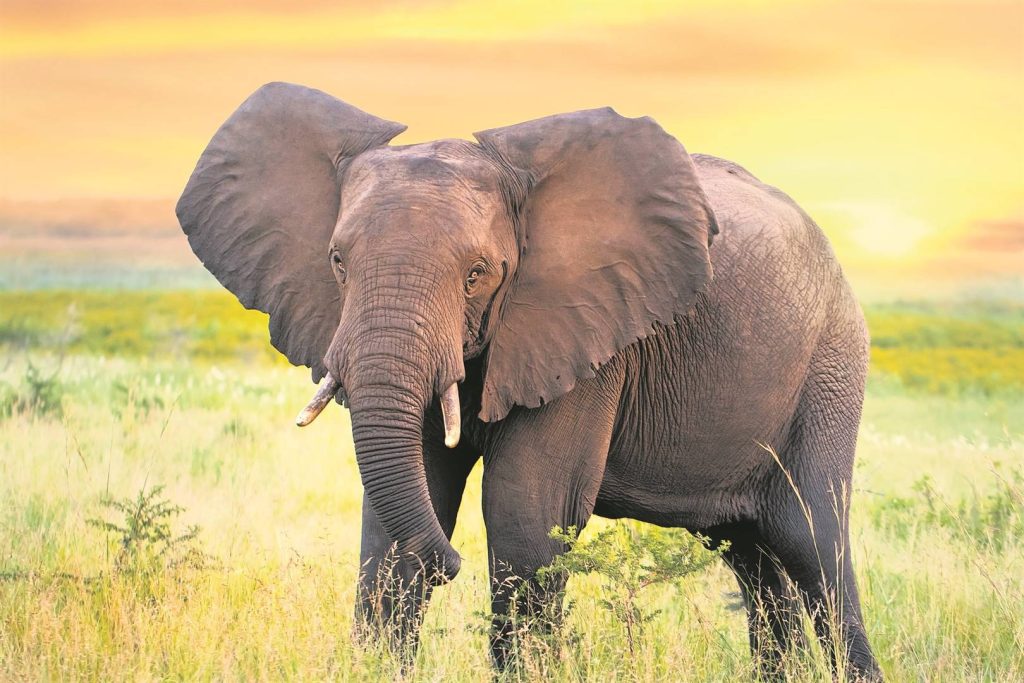 Our team has sources the highest quality tours at unbeatable prices. We ensure you maximize your clients' value for money, making your itineraries that much more appealing! We want pride ourselves being the best in this industry.

EXPERIENCED TRAVEL ADVICE
Our team of expert travel advisors takes great pride in curating personalized itineraries for our clients. With years of experience in the travel industry, our advisors are well-equipped to help clients plan their dream vacations. 
Our itineraries are designed to provide an all-in-one solution for travel planning, including flights, hotels, and other activities. By working with our team of travel experts, clients can enjoy a hassle-free travel experience. 
DON'T LIKE FORMS? LET'S TALK!