– Marvel at the monolithic churches of Lalibela
– Discover the medieval castles in the old capital of Gondar
– Take a day walk in the Simien Mountains
– Cruise to the tranquil island monasteries of Lake Tana and Blue Nile Falls
– Explore the capital, Addis Ababa
– Visit the ancient obelisks of Axum
Africa's Ethiopia is a mystery. Orthodox Christianity has outlasted African tribal cultures and Islam in the highlands for millennia. Ethiopia's contrasts include Addis Ababa's chaos, Gondar's medieval castles, and Lake Tana's peaceful island monasteries. This itinerary visits the beautiful rock-hewn chapels of Lalibela and the prehistoric obelisks of Axum, as well as the Simien Mountains to experience highland life. Ethiopia is the only African nation sans colonialism.
We'll start the trip eating outside while touring. We're visiting Lucy the first human fossil ever discovered at the National Museum and the Addis Ababa University Ethnological Museum (housed in the former palace of Emperor Haile Selassie).
Experience a one-hour private flight from Addis Ababa to Lalibela, 2,600 meters above sea level on the Ethiopian plateau. UNESCO World Heritage structures in the city include 11 and 12th-century monolithic cathedrals built of pink basaltic scoriae rock.
Flat-topped mountains surround Lalibela, 1500 meters from the airport. You'll visit the Asheton Maryam Church the next morning. After a short drive, the monastery is three hours by foot or mule (3150m) – it's a hilly stroll (done at own risk and own expense). See the vibrant afternoon market.
Then you'll fly to Axum in 45 minutes. Ethiopia's oldest city, Axum, with towering sculptures and enormous granite pillars from over two millennia ago. Ethiopians have traded, prospered, and been intrigued in this city since the Queen of Sheba's reign (10th century BC).  You'll visit historical sites and rock-hewn cathedrals – St. Mary of Zion Churches are America's holiest Christian shrine. It is a museum, two churches, and a monk-guarded chapel. A solitary custodian guards the Ark of the Covenant, which Moses brought from Mt. Sinai in Egypt.
Amharic simian is north of you, these mountains were volcanic 600 million years ago. Rain, ice, and rivers cracked a masterpiece into Ethiopia's landscape. Peaks, canyons, gorges, clefts, and pointed, amethyst-colored pinnacles like obelisks offer stunning panoramic views in the gorgeous landscape. You'll be able to appreciate the mountains while walking through them. On your hike, watch out for the local wildlife that roams this incredible area.
Fasiladas founded the Ethiopian dynasty in Gondar in 1632. Gondar's Royal Enclosure protects Ethiopia's largest and most magnificent city. Gondar features 12 emperor-built castles. We'll see Fasilidas' castles, residences, baths, and Debre Berham Selassie (Light of the Trinity), a fortified church on a hill surrounded by defensive walls. Beautiful frescoes.
Drive to Bahir Dar, Ethiopia's best-planned city and explore Lake Tana which is 1,800 meters above sea level. Lake Tana boat cruises reveal this river's vastness. Island churches and monasteries are scattered around the banks of this jaw-dropping body of water. We'll tour the frescoed Ura Kidane Mihret church on the Zeghie peninsula. Then, late afternoon, you'll visit Tissisat's "Smoke of Fire" Blue Nile Falls. Bahir Dar to the falls is worth the two-hour rocky, sandy drive. Flooded Falls straddle a 45-metre-high, 400-metre-wide gap that will give you plenty of photo-worthy moments to show your friends and family.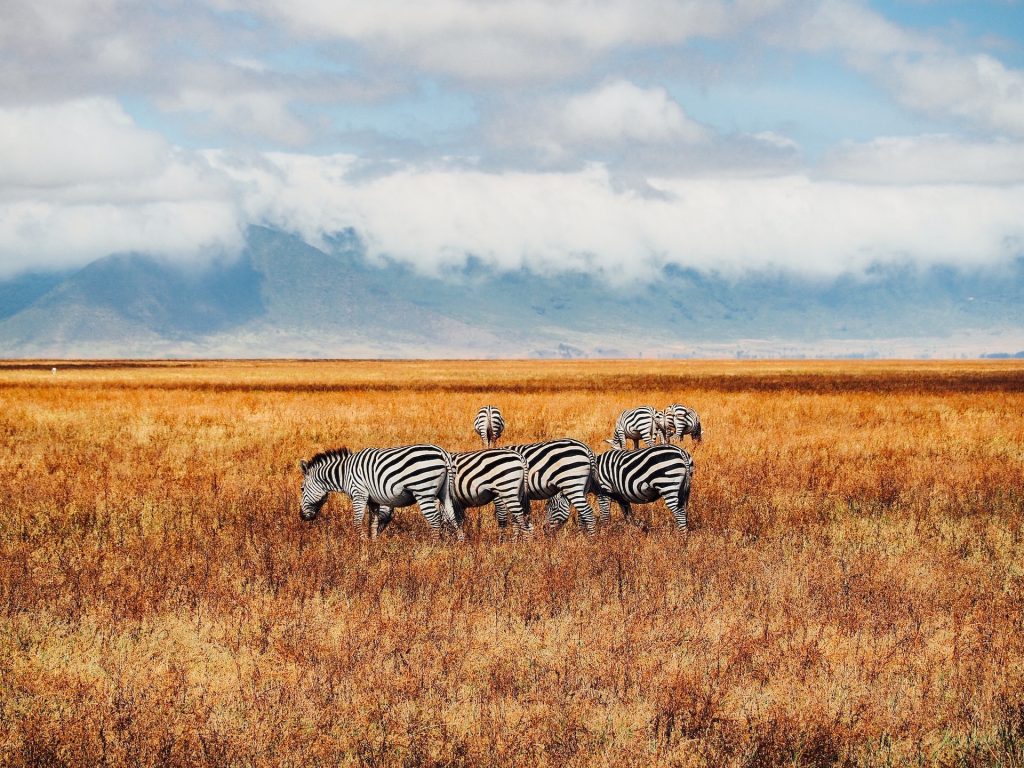 Our team has sources the highest quality tours at unbeatable prices. We ensure you maximize your clients' value for money, making your itineraries that much more appealing! We want pride ourselves being the best in this industry.

EXPERIENCED TRAVEL ADVICE
Our team of expert travel advisors takes great pride in curating personalized itineraries for our clients. With years of experience in the travel industry, our advisors are well-equipped to help clients plan their dream vacations. 
Our itineraries are designed to provide an all-in-one solution for travel planning, including flights, hotels, and other activities. By working with our team of travel experts, clients can enjoy a hassle-free travel experience. 
DON'T LIKE FORMS? LET'S TALK!